The new, patented, single rotor tube prony brake design, brings both the DT843 and DT526 dynamometers into the 21st Century. This new design was built from the ground up. It's a product of thousands of hours of development, design, and testing. This, along with more than 100+ years of manufacturing, field service, design, and application experience, back up this new prony brake concept.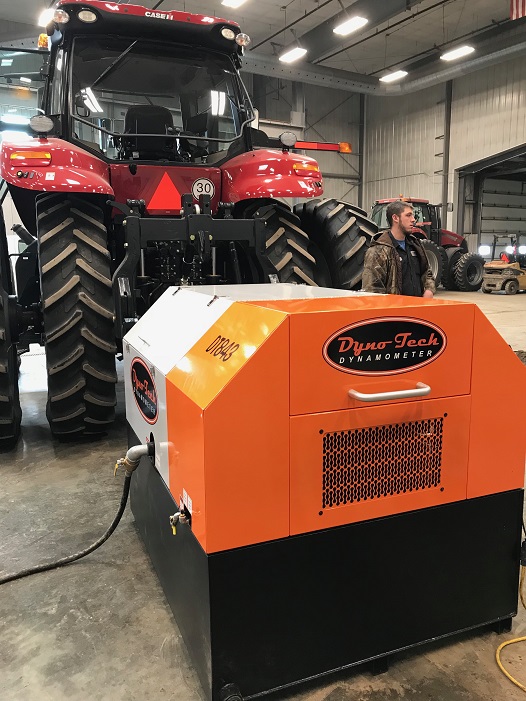 Dyno Tech is proud to have earned the endorsement of the most prominent dynamometer company in the world – Power Test Dynamometer.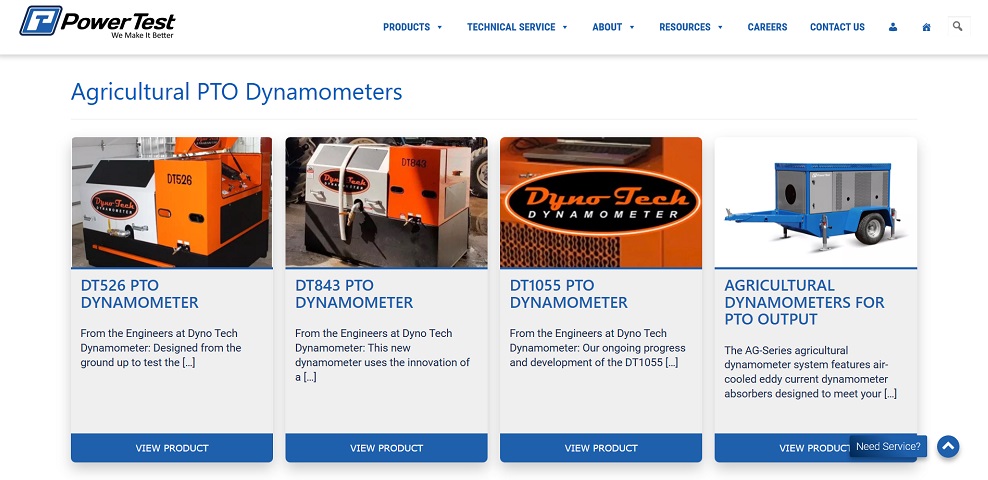 Power Test, Inc. is an industry leader in the design, manufacture, and sale of dynamometers, heavy equipment testing systems, and related data acquisition and control systems. For over 40 years, Power Test has provided specialized test equipment to manufacturers, and rebuilding facilities and distributors in the mining, oil & gas, power generation, marine, trucking, construction, rail, and military markets in more than 90 countries on six continents. Our headquarters and manufacturing operations are located in Sussex, WI with sales representatives worldwide.