Dyno Tech Services is excited to offer for your AW dynamometer, OEM equivalent parts. Dynamometer parts are available for your AW dyno whether it is a NEB400, NEB600, or NEB800. We will get you the right parts to get your dyno up and running again.
Call or email us and compare prices…..we guarantee our parts to be of equal value or better than the original. We take pride in what we have available to customers, we would never risk a failure to any customer.
Dyno Tech provides OEM equivalent (or better) parts at a lower price.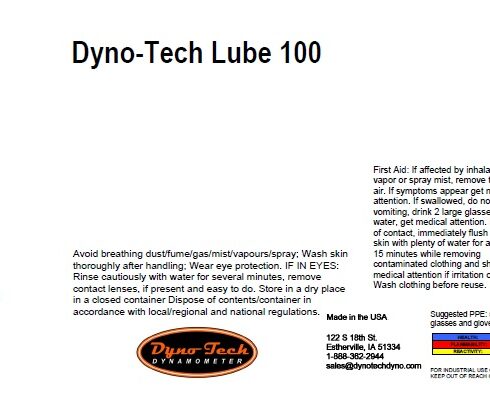 Brake Service Lube
Dyno Tech Lube 100 - Maintenance lube for all Nebraska model dynamometers, same lube as the 20405 and RML-405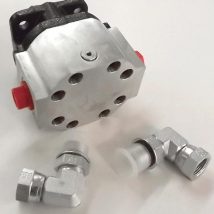 Hydraulic Pump & Fittings
Fits all models of dynamometers.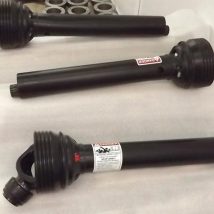 PTO Drivelines
Small 1000 shaft - Large 1000 shaft - 540 shaft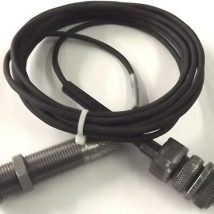 Magnetic tach pickup
Complete setup – manufactured for all styles of dynamometers.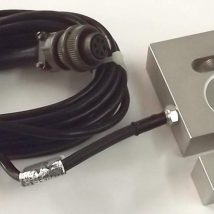 5000# Load Cell
All styles of dynamometers.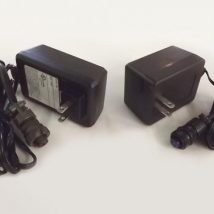 12V & 24V Power Supplies
Works with the style of monitor you have.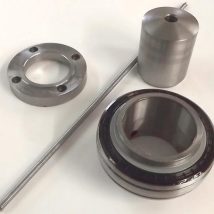 Collars, Bearings, Pistons, and Brake Springs
Equivalent to OEM manufacturers products.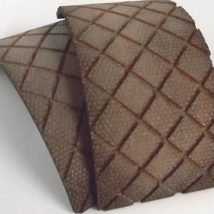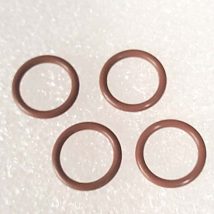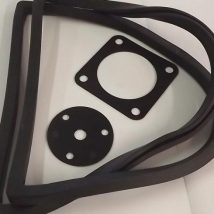 Gaskets – Lid, Flange, Fuse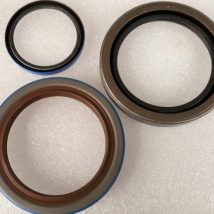 Water Seal kit
Equivalent to all OEM manufacturer products.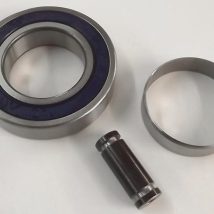 Bearings, Connectors, and Sleeves
Used on all models of dynamometers.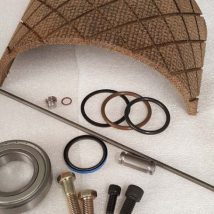 375DT & 400DT rebuild kits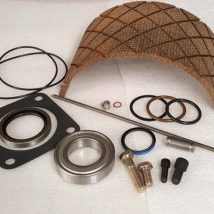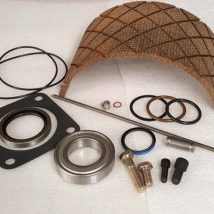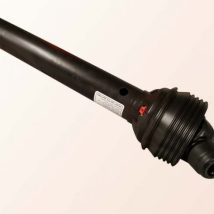 102132 – Front Shaft Half with Guard – 540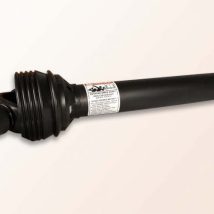 102134 – Front Shaft Half with Guard 1-3/8-21 Spline – Small 1000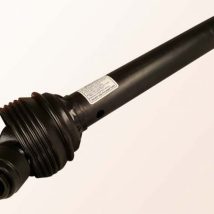 102136 – Front Shaft Half with Guard 1-3/4-20 Spline – Large 1000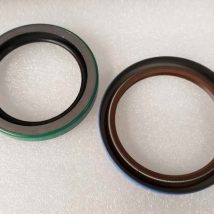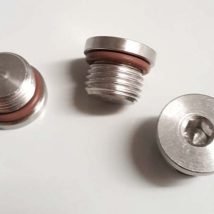 Stainless Steel service plugs